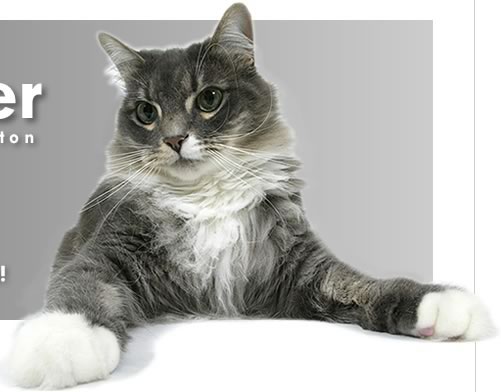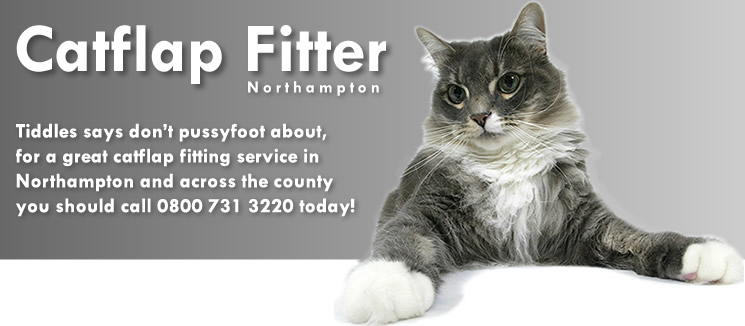 Cats love to explore
There's a big fascinating world out there and even if it's just your back garden you want them exploring in, you can help make it far more convenient with a quality catflap
We fit catflaps professionally into wood, glass, upvc and even brick using the best products and all from £125
Plus all of our work is fully guaranteed
Call us today for a free quote on 0800 731 3220

We recommend and supply these great quality catflaps but we can fit any catflap that you ask us to
CatMate Glass Fitting Catflap

This attractive circular 4-Way locking catflap is ideal for single and double paned glass and very thin panels or screens.
Pet-Tek Slim Profile Catflap

This slim profile, virtually unbreakable clear plastic catflap with a 4 Way Locking system is perfect for sliding glass doors.
Sureflap Microchip Catflap

The most secure catflap of all. Programmable to open only through the microchip already implanted in your cat, other visitors will be kept outside for good.